Detailed calendar and booking:
Overview of our sessions in PDF format:
More details about the different intensities and venues: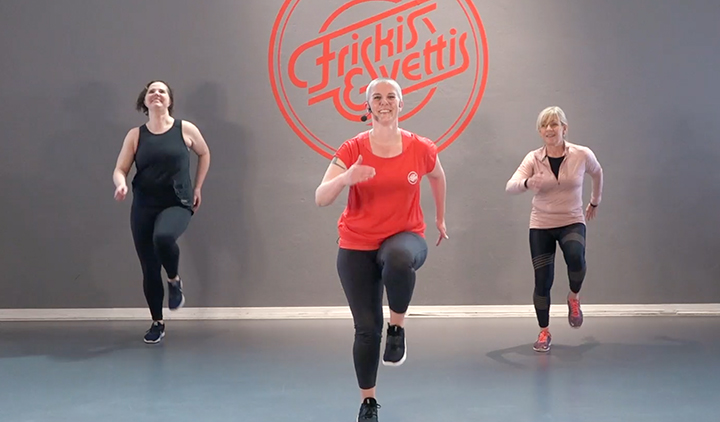 During July and August there are fewer classes, and they mainly take place outdoors in the Cinquantenaire Park.
Please note that outdoor activities can be performed in all seasons: it's just a matter of wearing the right clothes! However, classes may be cancelled at the latest minute in case of extreme weather conditions.